Five Lessons in Five Years: Reflections on My Leadership Journey
2018 was a monumental year — I adopted my daughter and became the executive director of the Ballot Initiative Strategy Center and BISC Foundation. Navigating first-time motherhood and leadership at the same time are not things I had planned for, but sometimes the universe pushes you in directions you didn't know you needed.
Both are roles that challenge you to your core, require a lot of patience, and being comfortable with the unknown. You may not see the fruit of what you have put your heart and soul into until years later. They also provide moments of pride that affirm you are on the right path. And wow, the high moments of joy are simply the best. As I look back on the last five years of going through these parallel journeys, I wouldn't have it any other way.
I have learned so much about myself and what type of leader (and mom) I need and want to be. In both roles, I share lessons that I hope will help others. For my daughter, the lessons I share are to help guide and nurture the person she already is and has yet to become. As an executive director, the lessons I share are offerings to help mentor and guide those who either share this role or may one day answer the call to leadership. Below are five lessons I have learned in these last five years of being the executive director of BISC.
 1. Lead with purpose + create a North Star vision.
I believe my purpose in life is to help create the conditions that allow people to feel like they belong and live a joy-filled life rooted in love. My purpose grounds my leadership. From the start of this role, I have been unapologetically me. I am vulnerable which I believe is my superpower and I hope that it allows others to feel safe to be themselves as well. I've set clear boundaries and communicated that I will prioritize myself, my family, and my community in this role. It has been important to lead by example and purpose.
From the beginning, I have also been explicit about the people and communities BISC would center in our work. That has never wavered. Even if the path wasn't always clear on how to get there, I've had clarity on my vision to democratize ballot measures to become a tool for liberation so that all people live with dignity, thrive, and equity and justice prevail. Clarity of purpose and vision is incredibly important for leaders, and I believe it has been instrumental to help transform and grow BISC into a movement building organization that is creating a space for others to dream big and imagine how we make ballot measures love letters to our people.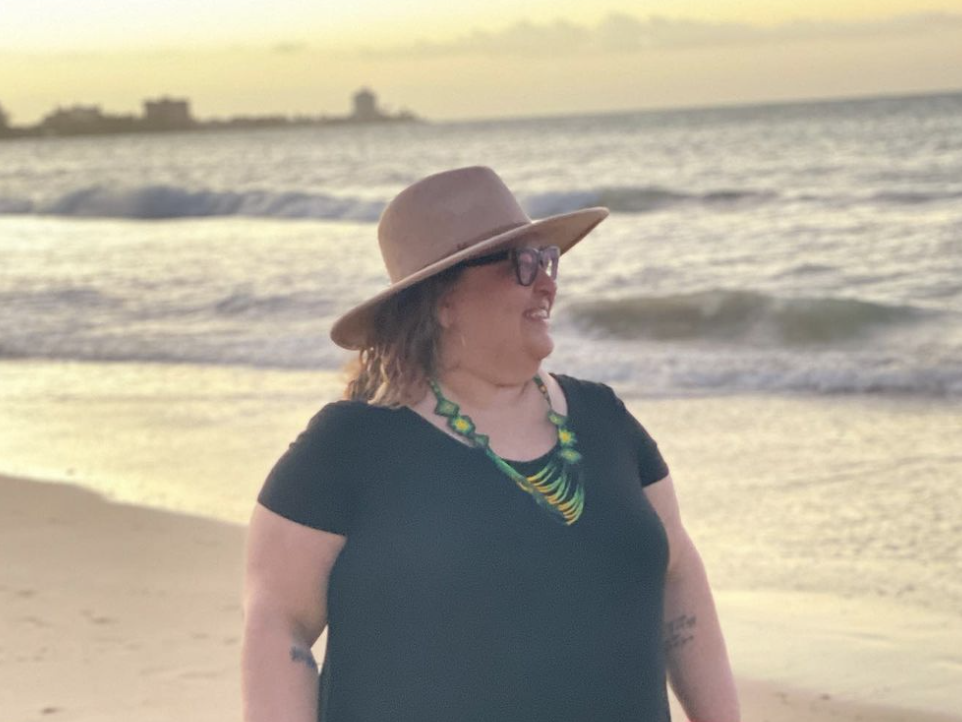 Early on, I gave too much space to the opinions of haters. I'm not talking about people who give you honest feedback or a different viewpoint that is constructive. I am talking about the people who undermine you, feel threatened by your existence, gaslight you, and more. I had to learn that I define my worth. I learned that the words of encouragement from the people who believe in my vision outweigh those who will never support it.
Now, that is easier said than done because imposter syndrome is real. Queer women of color have to constantly prove themselves and are working in systems that weren't built for us. But haters gonna hate — you gotta get that dirt off your shoulder. Pulitzer Prize winning journalist Nikole Hannah-Jones said: "You can't control how people will see you, judge you or treat you. What you can control is your own excellence."
Although loud, the haters are few. There are more people out there who want to help you shine and support you, but ultimately how YOU see YOURSELF is what matters.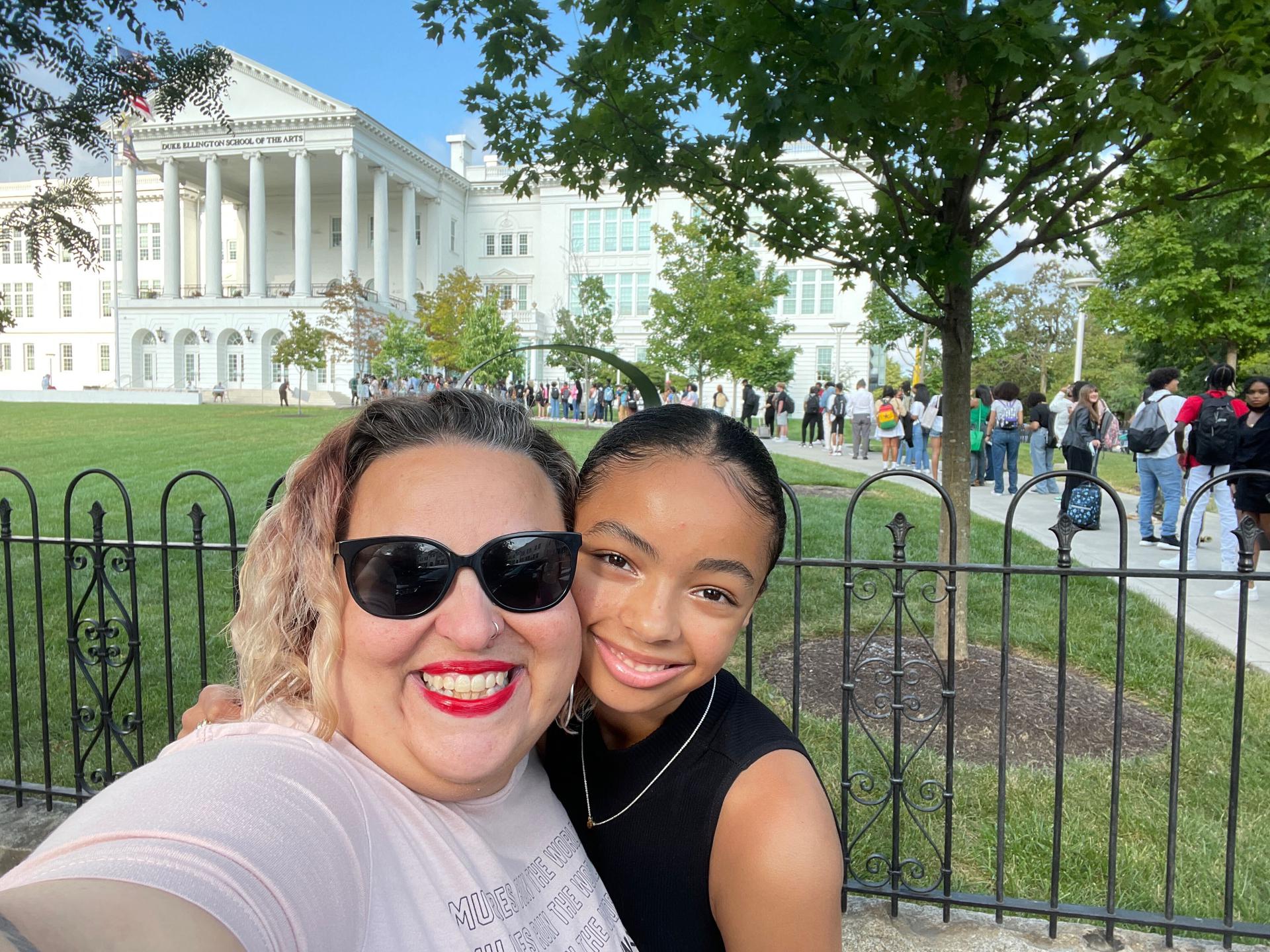 This job can be incredibly lonely — the weight of the responsibility can be overwhelming. Whether it's your family, friends, staff, board, funders, or movement peers, YOUR PEOPLE make up the support network that you need to do this job. They will be your cheerleaders, confidants, co-conspirators, and offer the critique that matters. They will hold you on the darkest of days.
For me, the leaders who make up the Strategic Resilience Network are a particularly special group of people. Around the time I became an executive director, several other leaders of color became executives of national organizations or had recently started their positions. We started to meet up for happy hours and conferences to share our leadership struggles, advice, and laughter. It evolved into a community of care designed by and for executive directors of color. They are the first people I call or text when I have a challenge or celebration. They have been my lifeline during this leadership journey. They are my people.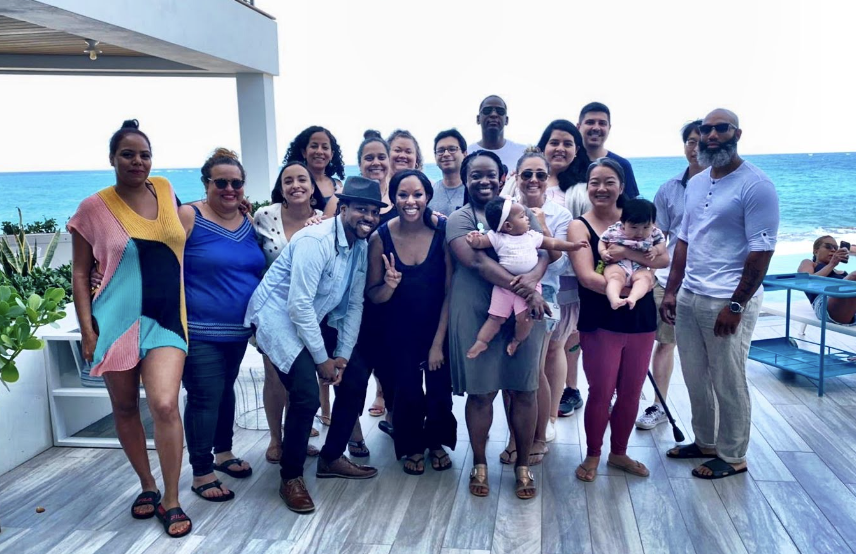 4. Build a board that has your back.
The other story that I often share is that I knew by my first board meeting who voted for me and who did not because of how I was treated by certain members. Being in this role is hard, and sitting with the feeling that the very people who could fire you aren't necessarily on your side is devastating. After that first meeting, I knew I had to focus on building a board who would support my vision.
I spent time getting to know current board members and sharing my ideas with them. I also began recruiting potential board members who I encountered during my years working in the democracy and racial justice movements. I set clear goals on the types of board members needed to support my leadership and vision. We needed more board members of color, experience working on racial justice issues and equity centered approaches, people who had recently worked on ballot measures and were state-based. Today, the board of BISC INC and Foundation are people who I trust, people who believe in the vision and understand the type of organization we are building, and people who challenge me in helpful ways. I know they have my back — especially during difficult times.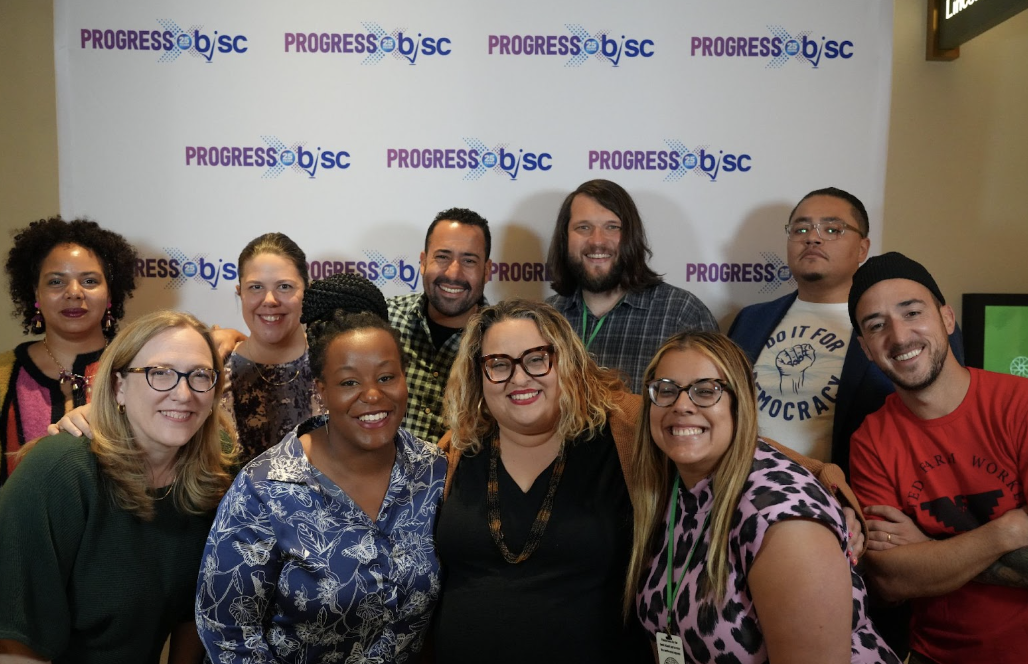 5. If you build it, they will come. 
I often share that my first year of fundraising was really rough. Several funders pulled funding after I took over as executive director. I couldn't get some people to meet with me, let alone answer an email. I didn't come close to raising the board approved budgets my first year. I felt like a complete failure.
You feel an immense amount of pressure to have it all figured out when you step into this role. The truth is, there is no way you can. I had to create the vision while cultivating donors. Because I remained grounded in purpose and had an idea of what needed to be built at BISC, I began to test and workshop my vision with a core set of funders who believed in my leadership. They became BISC's champions and helped open doors for us.
Our strategic framework is the foundation of what we are building at BISC, and that has attracted investors for a complete financial turnaround. At the end of 2018, BISC INC had 11 donors and no multi-year grants and raised a little over $1.7 million dollars.
Five years later, we have 17 donors, two multi-year grants, and just six months into 2023, we have raised nearly $1.9 million. (Raising c4 dollars the year after a major election cycle is incredibly difficult). But the biggest turnaround has been BISC Foundation, which went from seven to 18 donors, one multi-year grant to eight, and $485,000 in revenue to $2.5 million (and 2023 isn't over) in five years. So build it and the results will come.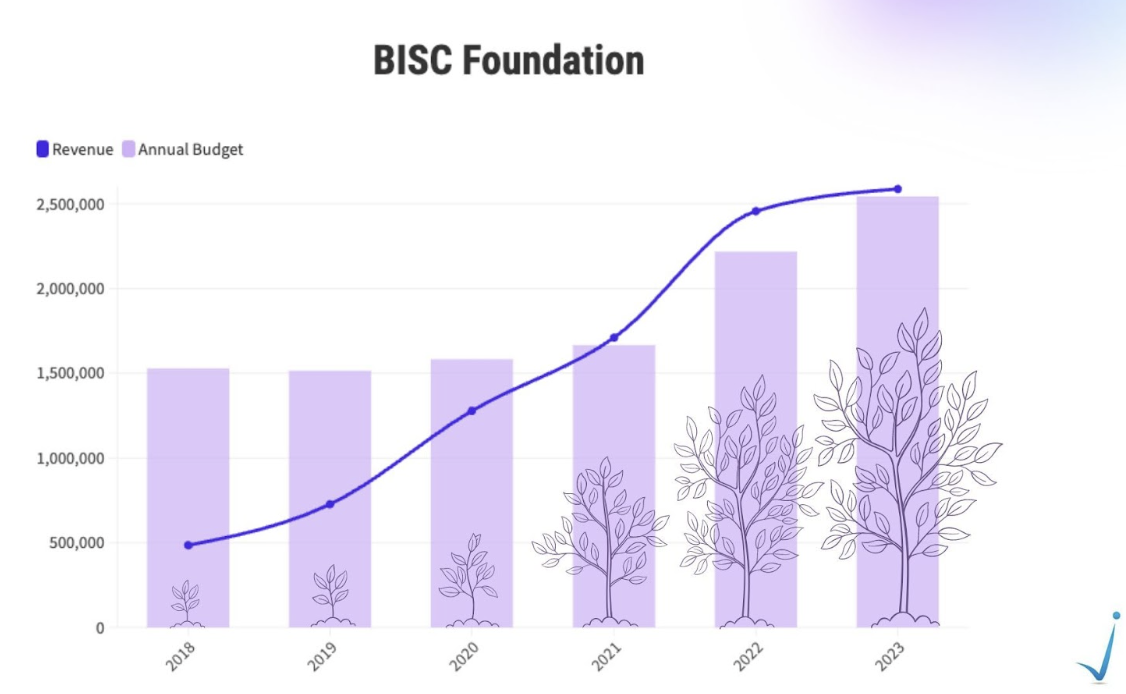 There are so many more lessons I could share, but these five are ones that I repeatedly share with others. They've helped get me to this milestone in my career.
It seems fitting that as I celebrate five years at BISC, I embark on an adventure with my daughter that will pave the way for her dreams. One of the many things I appreciate about my daughter that also helps me as a leader is her curiosity. So if I could share one more lesson, especially as I look forward to what my next phase of leadership will be, it is to STAY CURIOUS!
There are many more lessons to learn, unknown challenges around the corner, and countless opportunities ahead. Staying curious is critical to continuing to grow as a leader and to dare greatly. 
As I reflect on these last five years, there is no doubt that what I am most proud of  is the team and culture we are building at BISC. I've said it before, but it truly bears repeating: BISC is a special place. I am so grateful to be a BISCuit. I cannot wait for what the future holds.